Can we interest you in one of the
MOST FUN JOBS EVER INVENTED?
Then look no further my friend…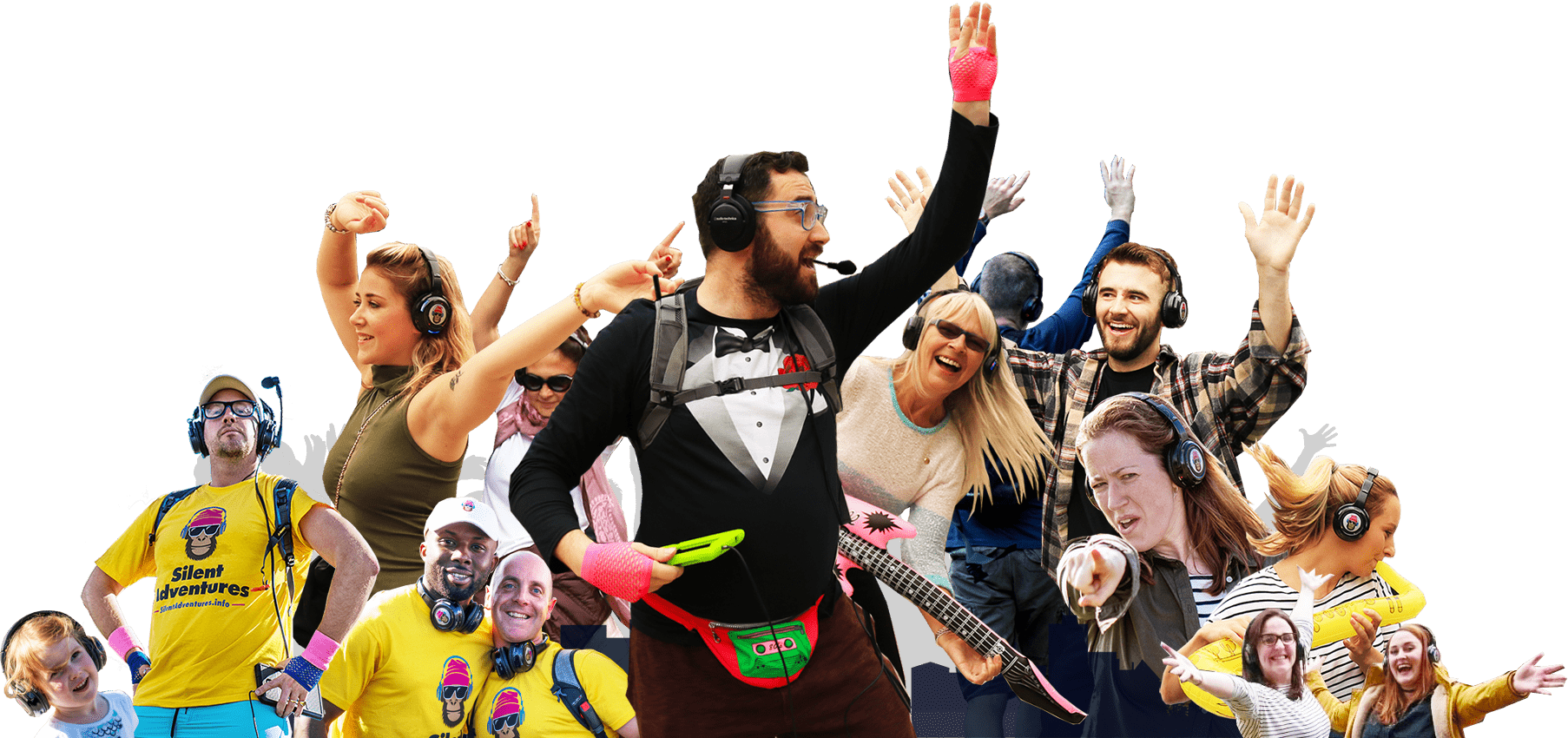 Join the Silent Adventures Team in Chicago…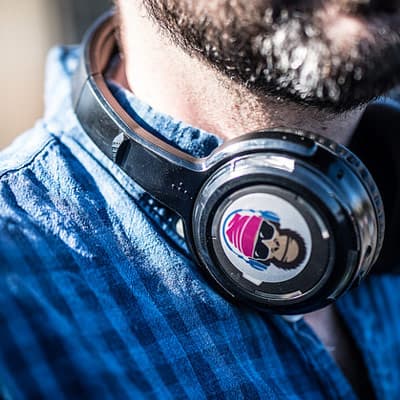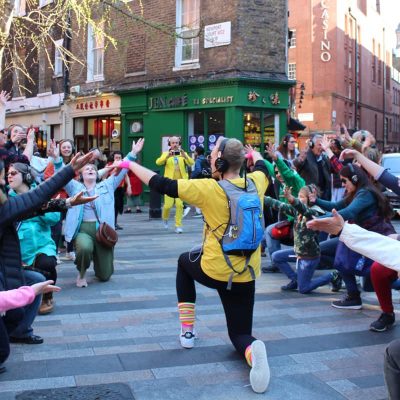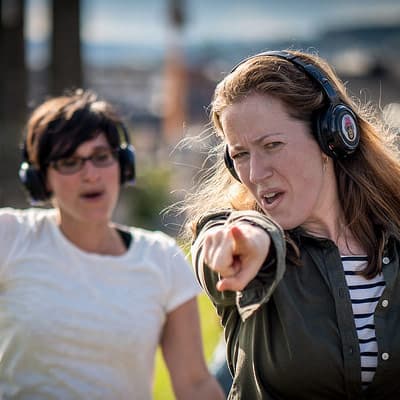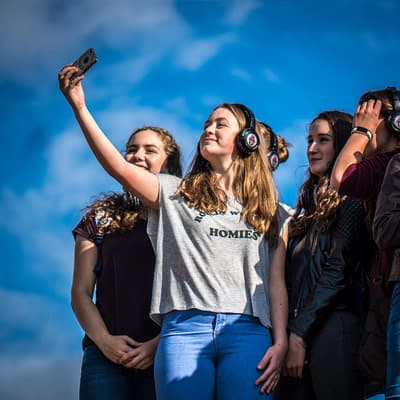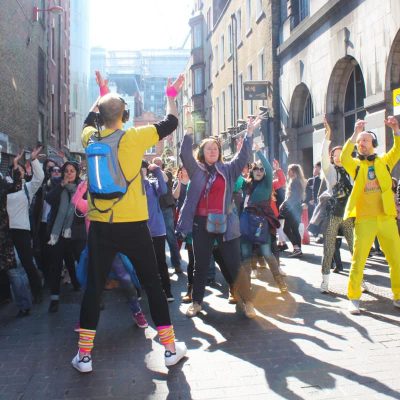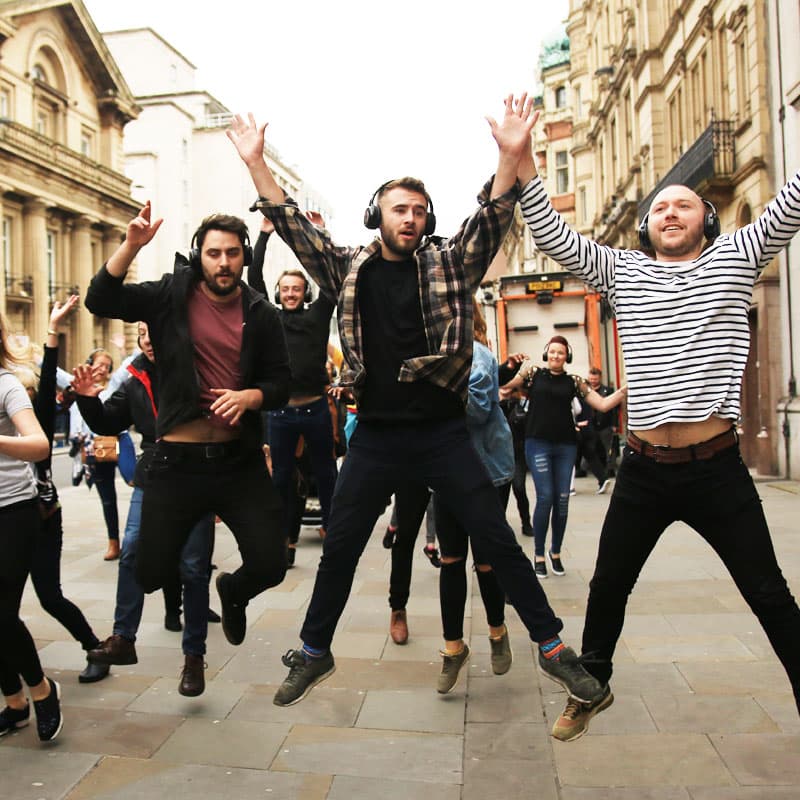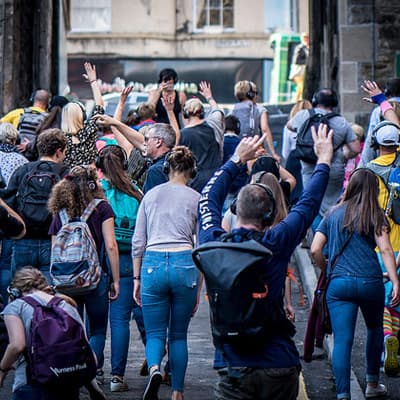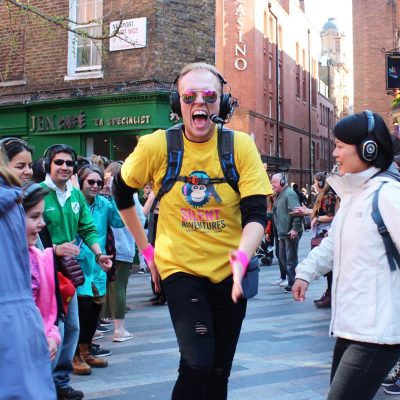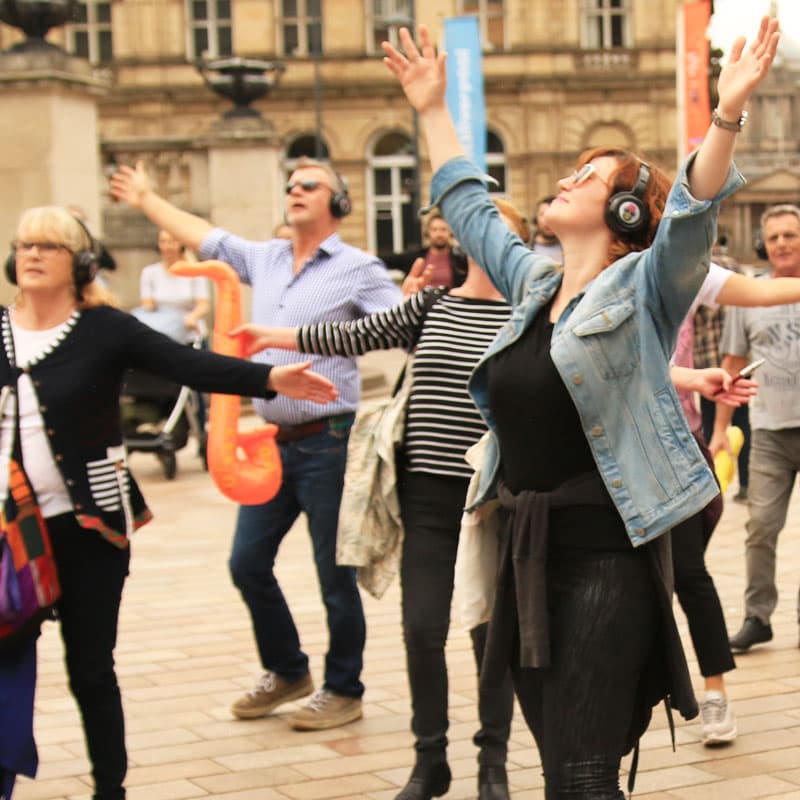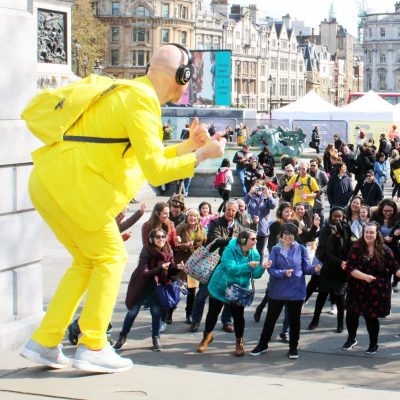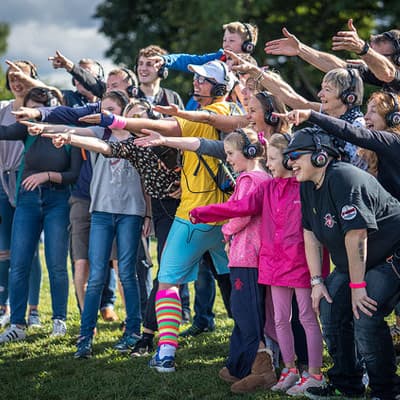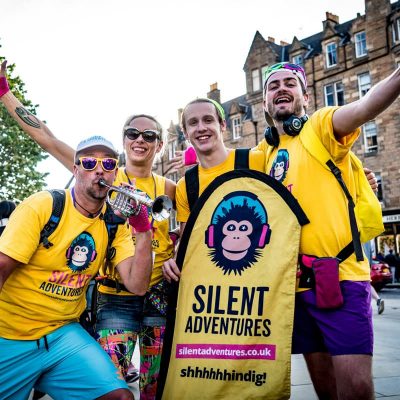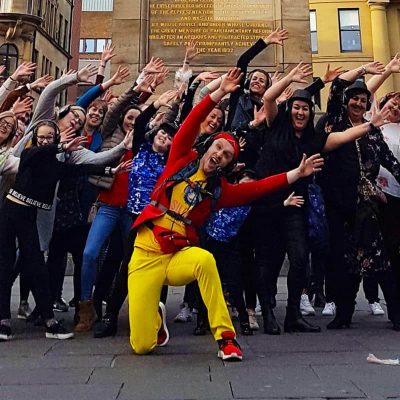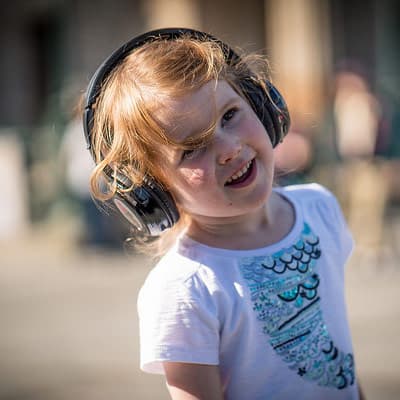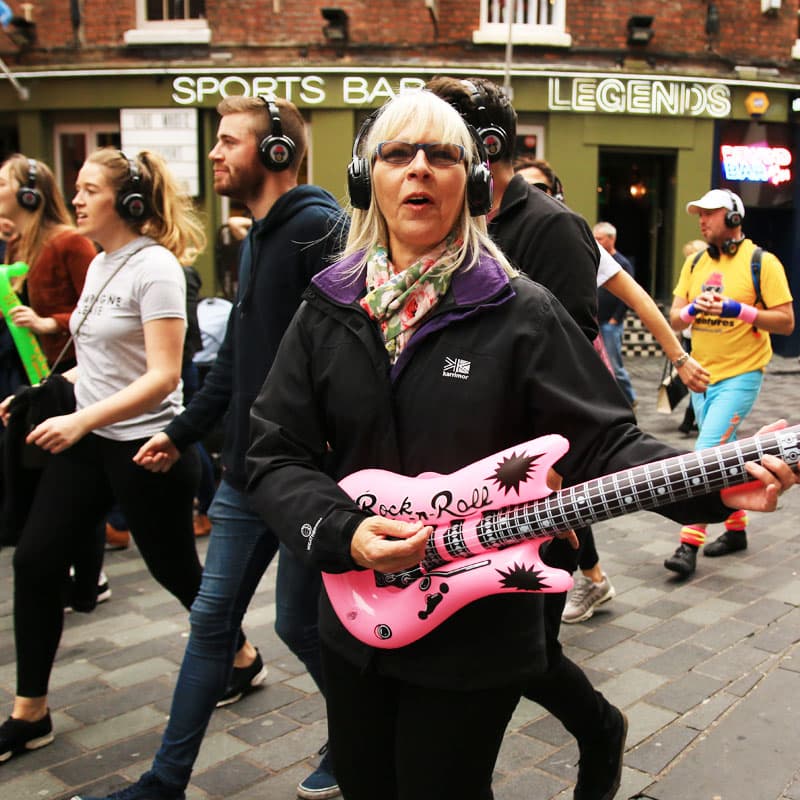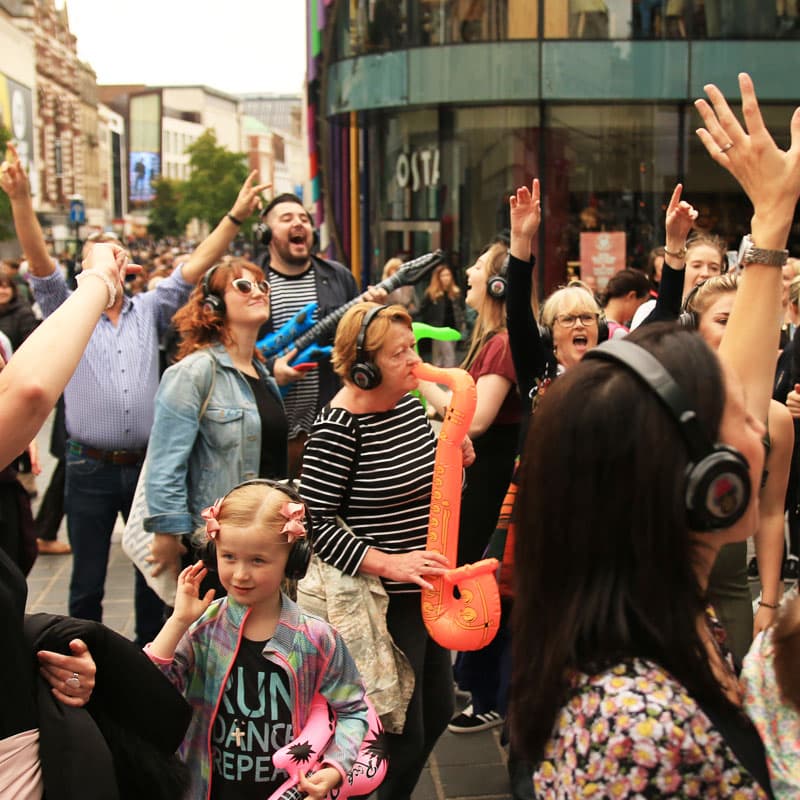 We are always searching for more new team members to make our tours eccentric and amazing! If you're passionate, spirited, and think you have what it takes to host a tour, then we'd love to hear from you. Take a look at some of the roles below…
We're also looking to train hosts and guides for tours coming to new cities across the US – feel free to reach out if you know someone!
What is a Silent Adventure?
Beginning it's journey across the pond in Edinburgh, UK, Silent Adventures is now bringing the quirkiest dance party over to the amazing city of Chicago! We combine the pop hits you love with a stomp across some of Chicago's most iconic landmarks, all while dancing like nobody's watching! All tour members will receive a pair of headphones and will follow our Adventure Host on a one hour tour while showing off your best dance moves and singing your favorite tunes. We are the funkiest walking tour company you will ever see and we can't wait to launch in Chicago this summer!